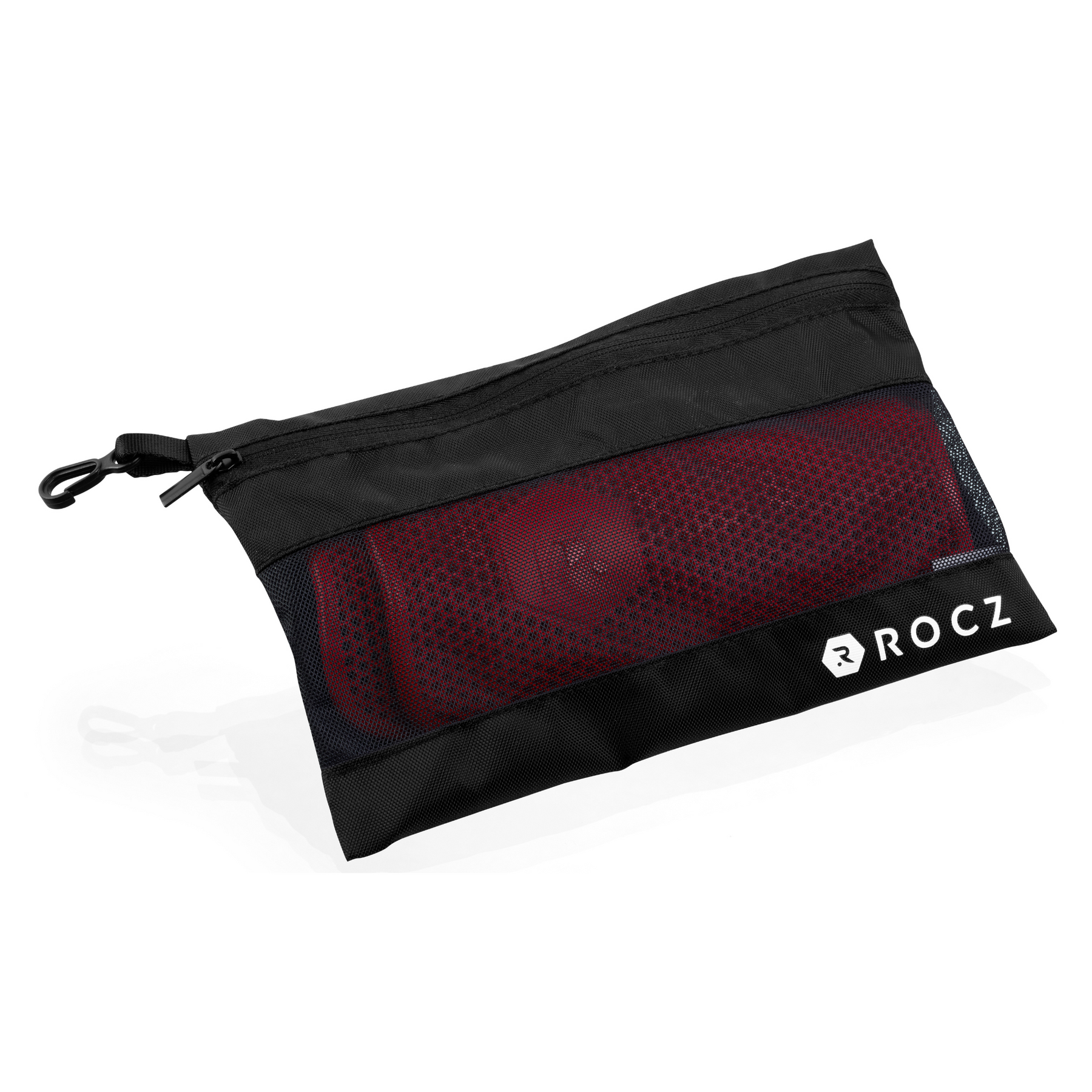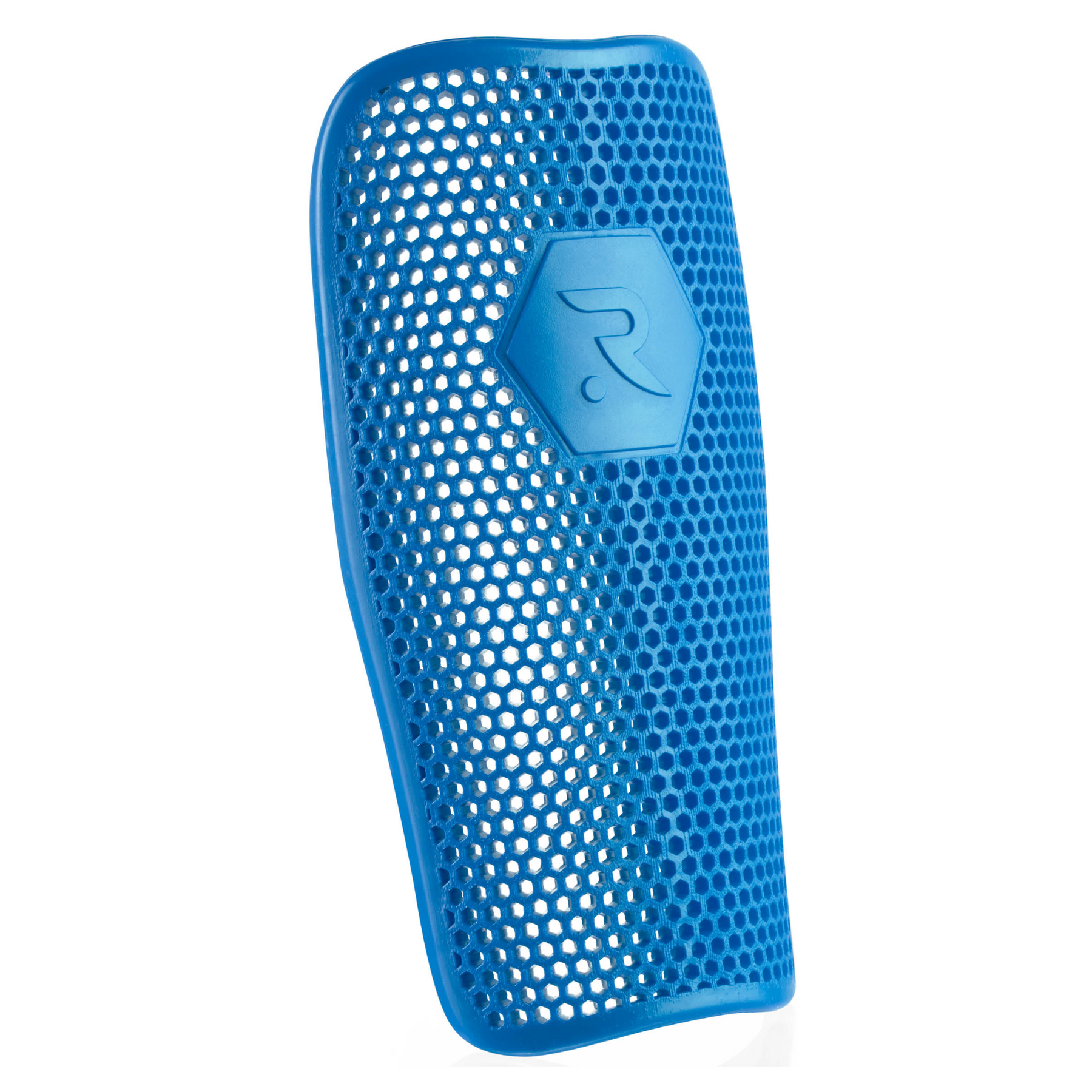 Leonardo Bittencourt and Ferdi Kadioglu

+67 football professionals wear our product
REVOLUTION
Auf Lager - in 2-3 Tagen bei dir
Dämpft den Aufprall von externen Kräften

Gerade einmal 50g

Dein Körper bekommt mehr Sauerstoff.

Passt sich genau deinem Schienbein an.
The REVOLUTION shin guards are the ultimate protection for your legs whether you're training or playing. These shin guards are ultra thin and breathable, so you don't feel any restrictions when wearing them. Nevertheless, it offers a high level of protection because it is light and permanently elastic. So you can concentrate fully on your performance without having to worry about your shins. With the REVOLUTION shin guards you are always well protected and can fully concentrate on your performance.
DELIVERY
Free shipping within Germany
Shipments within Germany are sent by DHL and take about 1-3 days
For more information, please have a look at our FAQ
RETURN
Simple and uncomplicated within 60 days
Information on the process can be found in our FAQs
created in a few seconds
SO fast you are ready to play
1.
Align the REVOLUTION shin guards and have the tape ready
2.
Place the tape at the bottom and wrap it around your leg several times up to the top
3.
Once you're at the top, tear off and attach
4.
Pull up your socks without touching the tape and off you go
You will receive all this with your order
Gear up for your next game
Each pair of shin guards comes in a handy storage pouch and with your first two rolls of grip tape. Experience has shown that one roll of tape is enough for 5 - 7 games, depending on how generously you use your tape.
in just 10 seconds
ready to play
With our included tape you are ready for your next game in just a few seconds!
The ROCZ shin guards not only give you maximum freedom of movement, but also make it easier for you to put them on quickly thanks to our tape, without anything slipping during the game.